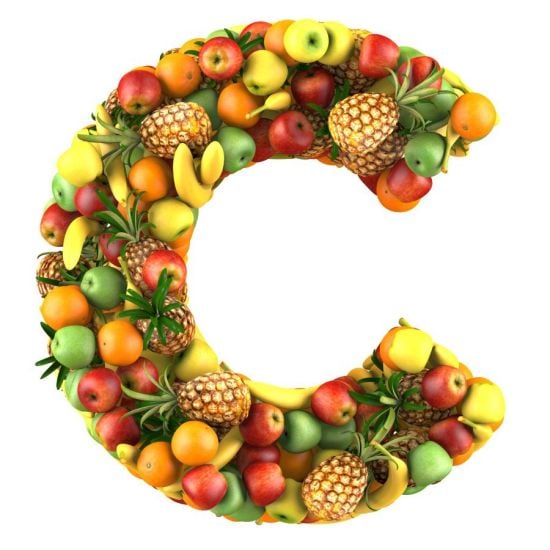 photo credit: http://www.organicfacts.net
Research the nutritional effects of Vitamin C for the human body.
You are required to cite your sources. Try any of these free citation tools. Ask for help if you get stuck!
Try This: BFS Library Catalog
Don't forget to click on the "Web Sites" tab next to "Titles" on the upper right hand corner of the online catalog. These web sites are pre-selected, quality sources.
key words: vitamins, vitamin c, ascorbic acid, excess, deficiency
Try This: Recommended BFS Databases
Your Friendly MS Librarian!
Angela Ungaro
Contact Info
MS/US Library
Brooklyn Friends School
375 Pearl Street
Brooklyn, NY 11201
Send Email